The crossdresser, Idris Ogunleye popularly known as Bobrisky is no stranger to Nigerians. The he/she is always dropping gorgeous pictures that make Nigerian girls jealous.
Check them out.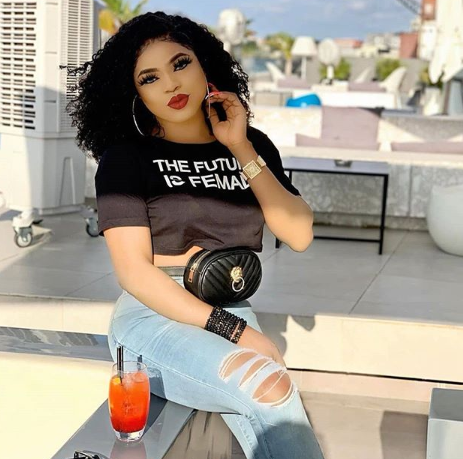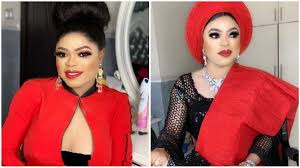 The Crossdresser loves to keep his fans updated about his life and has taken to Instagram to discuss about his rival.
The new upcoming Bobrisky, Daniel Anthony, has taken Nigerians by surprise with his convincing girlish looks. On first glance, anyone would mistake him for a girl.
Check out some photos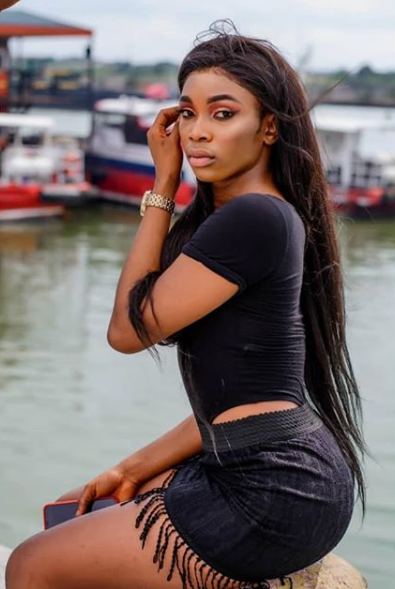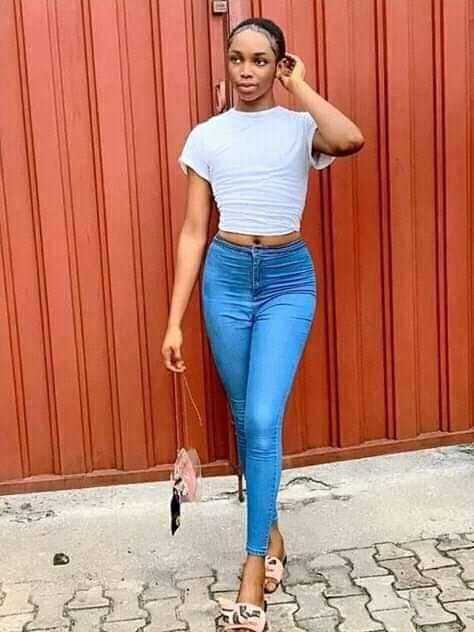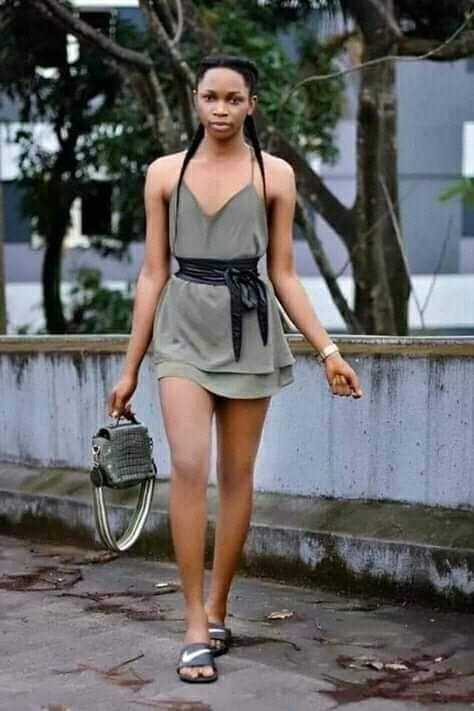 Bobrisky doesn't seem fazed about this upcoming rival and has even assured his fans that no one can take his crown. Bobrisky even mocked the 'upcoming Bobrisky' by saying he(Daniel) will have to work very hard because his crown as the most popular Crossdresser is for no one but himself.
Not just Daniel but there are other upcoming Crossdress who seem to be going after Bobrisky's crown. But who will will emerge as Nigeria's top crossdresser??